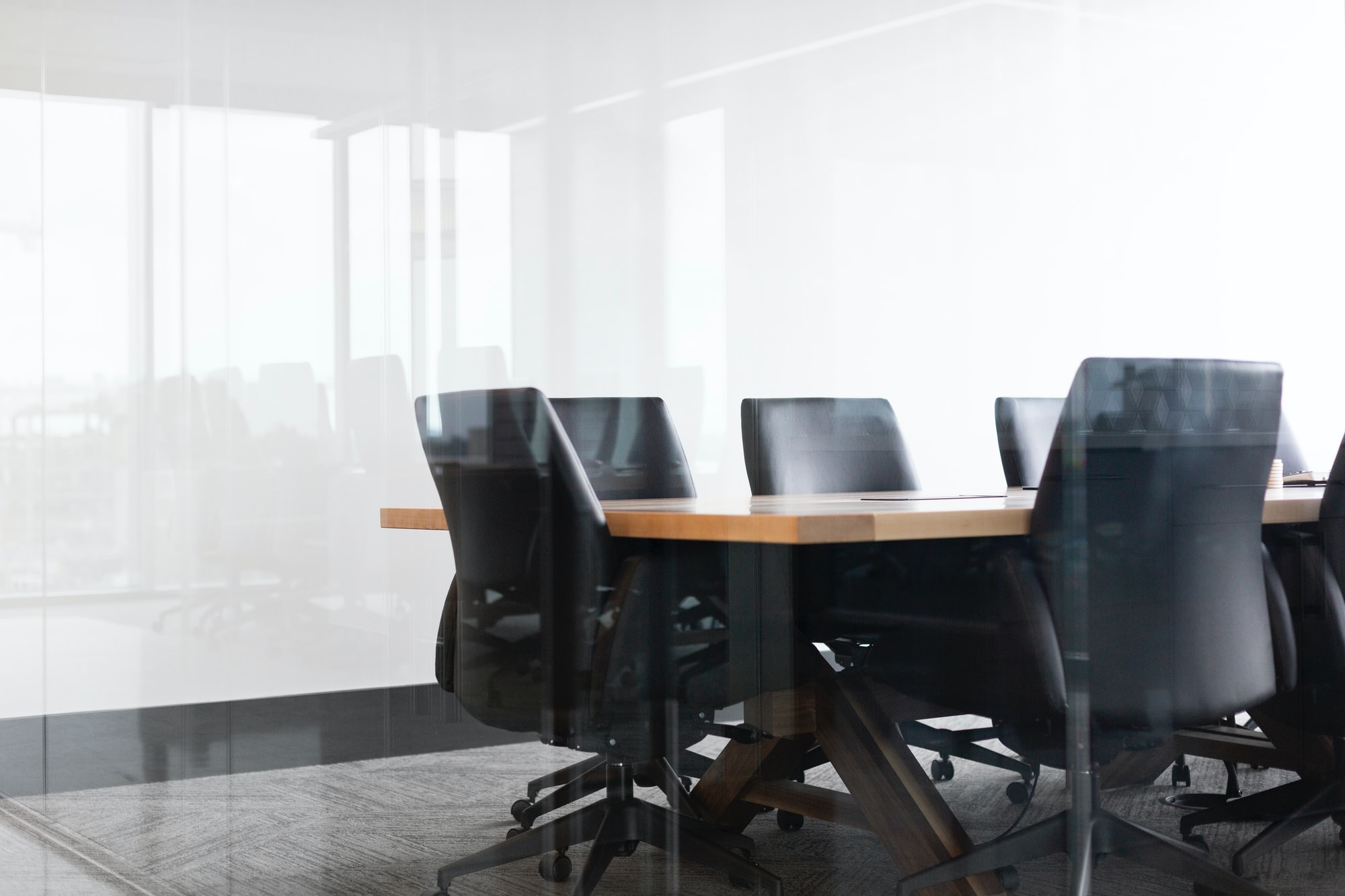 In each province in Canada there are two options for incorporating a business corporation: a federal ("Canada") corporation or a provincial corporation. Each province has its own legislation respecting business corporations and the federal government also has legislation respecting business corporation. In Ontario, the incorporation of business corporations is governed by the Business Corporations Act(Ontario), each province has similar legislation. At the federal level, the incorporation of business corporations is governed by the Canada Business Corporations Act.
When considering which type of company to incorporate, some of the considerations include: protection of the corporate name, geographic restrictions on business operations, and, of course, cost. You may also want to account for the minor differences between the rules that govern a provincial corporation or a federal corporation. For example, a federal corporation must have at least 25% of its board of directors be Canadian residents. British Columbia's corporations have no such restrictions on board membership.
1. Name Protection
A business incorporated federally has name protection throughout the country. Once incorporated as a Canada corporation, the corporation's name is protected in every province and territory in Canada. This means that you can operate under the corporation's name anywhere in Canada. A provincial corporation, on the other hand, is restricted to operating in its province of incorporation. While a provincial corporation can register to do business in another province, there is no guarantee that the corporation's name will be available in the other province. This is of particular importance if you have a business that you intend to operate nationally or internationally.
2.      Geographic Restrictions
Provincial corporations are restricted as to where the registered office can be and where the corporation's records are stored while Canada corporations do not have such restrictions. As noted-above the name protection throughout the country also provides flexibility with respect to operating in different provinces. Keep in mind a Canada corporation will still need to register in each province in which it operates. It also important to note that a Canada corporation has global recognition and carries with it cachet that provincial corporations don't.
3.      Cost
The initial cost for incorporating a Canada corporation is typically lower that incorporating a provincial corporation. However, the ongoing filings may offset the lower incorporation fee. A Canada corporation is required to complete an annual filing with the federal government and provincial filings in each province in which it operates. A Canada corporation operating in Ontario alone will have two annual filings as opposed to one for an Ontario corporation. You must also keep the government's information about your company up to date at both the federal and provincial level.
Ultimately the greatest consideration is where you intend your business to operate. If you run a local business, like a restaurant, a provincial corporation is likely a better option. If you plan to operate in multiple provinces or internationally, a Canada corporation is the way to go.