Reinventing
How Business
Does Legal ™
Incorporight is the least expensive and most convenient way to start and maintain a corporation in Canada.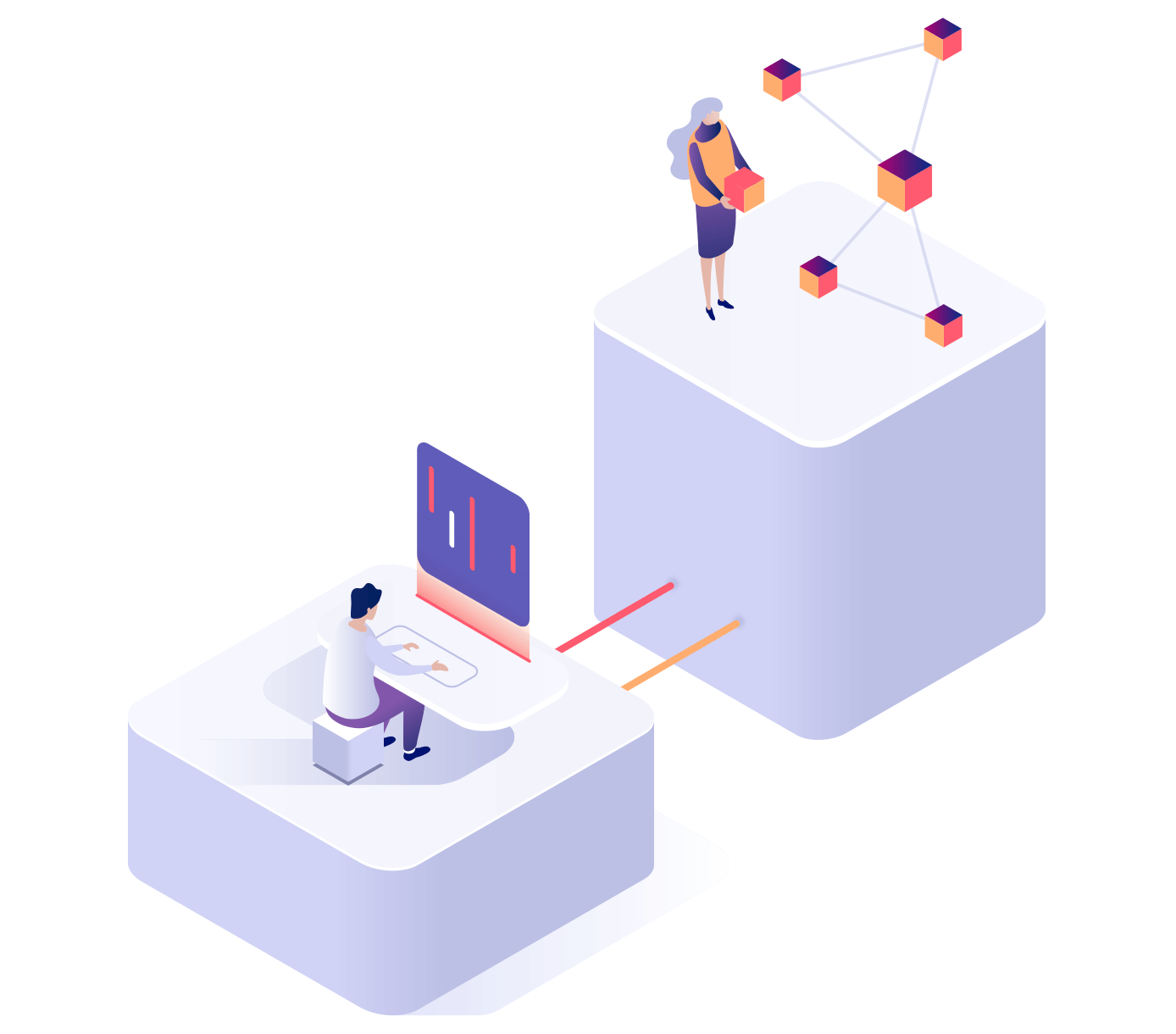 Why Incorporight?
Incorporight helps you manage the legal aspects of doing business by providing you with the tools you need to build your company and stay compliant with legal requirements.
The tools you need at your fingertips
Keep your business information up to date with a click of a button.

Store company documents in one secure, convenient and accessible place .

Sign legal documents securely and remotely.
What Incorporight can do for you
Affordable Services
Incorporate for as little as $499 and manage your corporation without the legal fees.

Timely
Incorporate quickly and make corporate changes instantly.

Live 1:1 Support
Friendly support to make sure your business has everything it needs.
Accessible
All of your corporate details, records and documents in one place.
Top Quality Legal Documents
Feel confident using our industry-standard legal documents.
Go Paperless
All documents are signed and stored electronically, reducing paper.
Our users include companies in the medical, real estate, technology, and legal industries, to name a few. Here are some of our successful clients:
The Dashboard
Like the dashboard of a car, the Incorporight Dashboard contains your company's vital information.
Instantly view the current directors, officers, and shareholders of your company.
Update your tax information and keep track of important filing deadlines.
The Signing Room
The Signing Room allows you and your co-founders, directors, officers, employees or contractors to easily sign legal documents from anywhere in the world.
Get updates on what documents have outstanding signature requirements.
Easily send reminders to others to sign outstanding documents.
Digital Documents Locker Room
Access all of your corporate details, records and documents in one place. Download your company documents with one click.
All documents are stored electronically, reducing paper consumption
Stay organized by uploading your important company documents to your profile
How it works?
Set up a new corporation in a matter of minutes.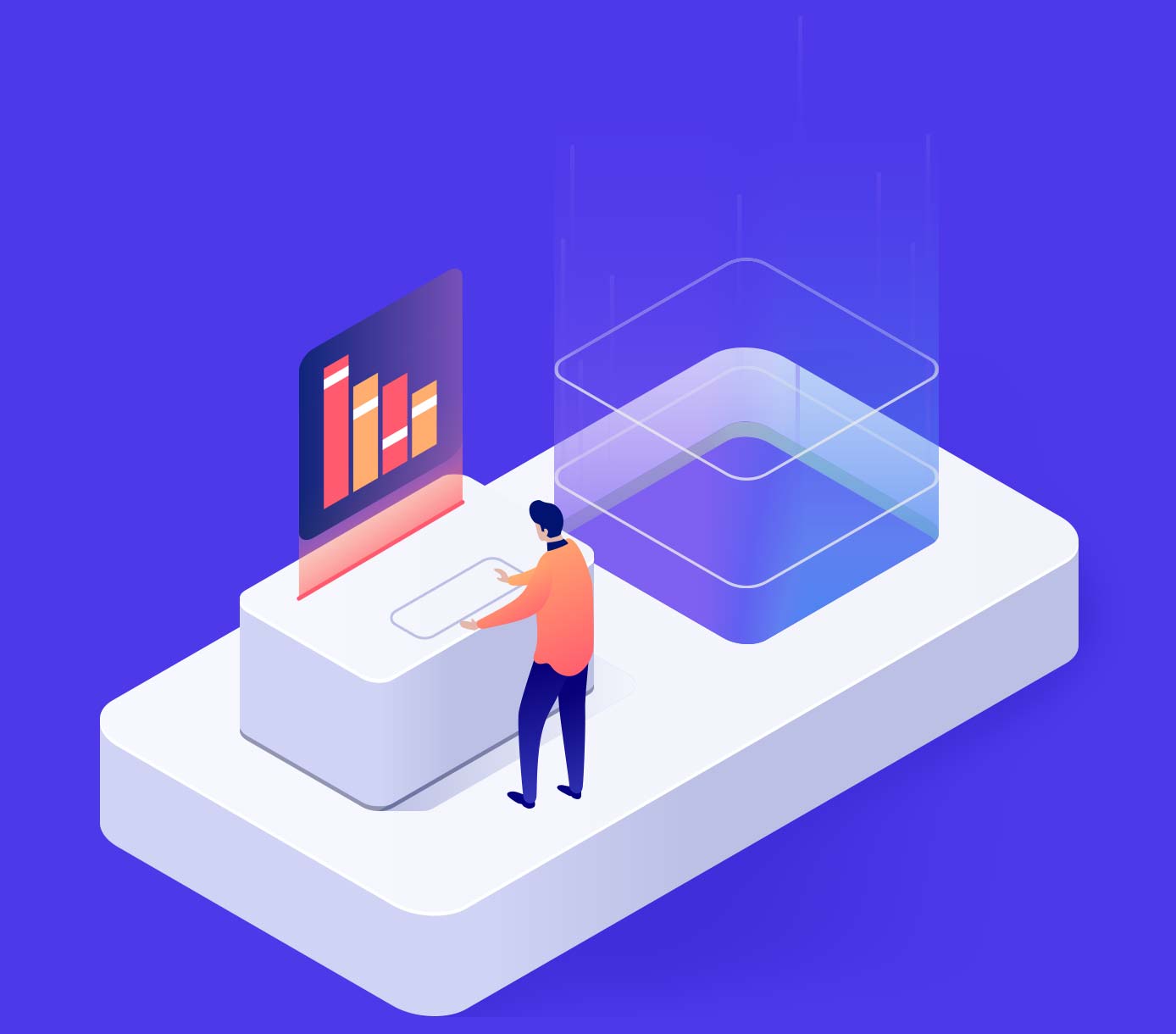 In each province in Canada there are two options for incorporating